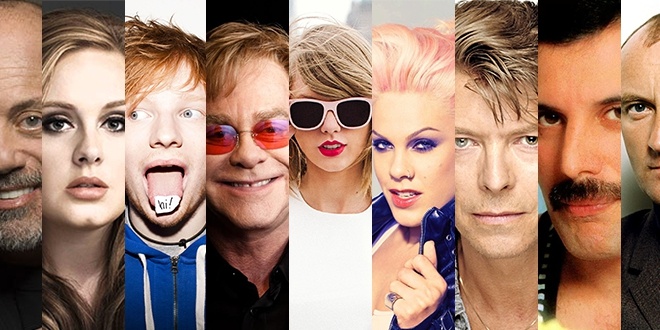 1116 6mm is building a playlist of The Peel's Favourite 1116 Songs and we are asking you to tell us your favourite five songs!
Will it be the song you walked down the aisle to, the song played four times at your school ball or perhaps the song you always try and sing at karaoke? What will you vote for?
Leave us your details below and listen to 6mm's Favourite 1116 Songs handpicked by you.