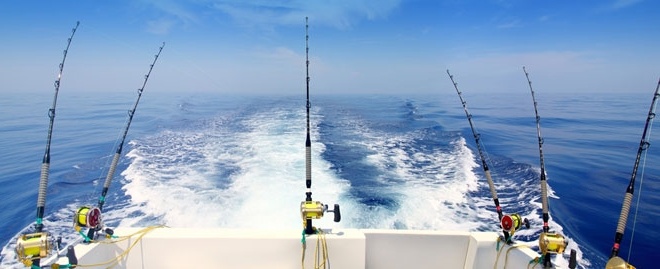 The Reel Fishing Spot with Jye Sheridan (18/08/2017)
The Dawesville Cut:
• Snapper off the ocean end in rough weather, herring, skippy, king george whiting, few tailor off the estuary end
• Best bait: prawn or squid fished on either a sinking rig for the whiting or skippy and a burley cage rig for the herring, for the tailor a mulie under a float or unweighted depending on tidal flow
The Mandurah channel :
• Snapper, herring, yellow fin whiting, skippy, tailor and a few crabs
• Best baits: baby mulies for the tailor, bloodworm or squid for the whiting and coral prawns are another popular bait plus mullet in drop nets for crabs.
Peel Inlet and Harvey Estuary:
• tailor, herring, yellowfin whiting
• Best methods to catch them: for the tailor a smiling jack trolled slowly or a mulie unweighted thrown after dark.

The beaches:
• Tims Thicket and White Hills: odd salmon and a few tailor, occasional mulloway and snapper plus plenty of whiting and herring during the day. The best bait is a Fremantle scaly on a weighted rig.
• Halls Head to Singleton: few salmon, tailor, odd mulloway and snapper, yellowfin whiting and herring. Best bait is a Fremantle scaly on a weighted rig.
For the boaties: snapper, dhufish, baldchin groper, breaksea cod, samson fish, king george and skippy
• Best bait: squid, mullet, octopus and mulies plus plenty of burley for the skippy and inshore snapper
Latest Gadget: Zman grubZ 2.5" gudgeon
Happy Fishing!
• Using a VHF radio channel 77 is now the main operator channel to log on and log off and on 27MHz channel 91 and 88 are monitored.
• If you are unsure on how to operate your marine radio the Mandurah volunteer Marine Rescue Group are now conducting a "knowing your marine radio" course with all proceeds going back to the Mandurah volunteer Marine Rescue Group
• If you are interested call 9535 4789