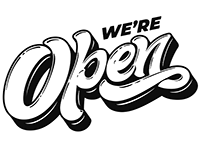 Phone Number: 0430339500
Address: 146 Pinjarra Road, Mandurah, 6210
Website: http://www.armsecwa.com.au/
Security Company:
24/7 Static Guards.
Commercial & Residential Patrols.
Alarm and Duress Responses.
Armed Cash in Transit.
CCTV Monitoring, Installation.
Alarm Monitoring.
Holiday Home checks.
We are 24/7 Company, we come to you.
All the strictest hygiene methods are used to ensure the safety of our staff and our customers.
We are offering great rates to new customers in this very trying time.