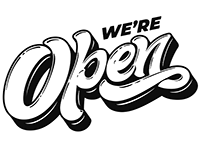 Phone Number: 0433563301
Address: 2/24 Veneto Lane, Mandurah, 6210
Website: http://www.atticservices.com.au/
We supply and install a range of products mainly for the residential sector.
Skylights. Remove old insulation and vacuum old blown in insulation. Supply and install new insulation batts. Supply and install Attic access ladders.
We build roof space storage platforms and dust proof rooms.
We are still providing our exceptional service at peoples homes by using the latest government guidelines to protect ourselves and our customers.
Open:
Mon - Fri
7.30am - 5pm