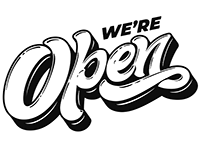 Phone Number: 95833035
Address: 29 Panton Road, Greenfields, 6210
Website: https://aussieoutdoor.com.au/
Outdoor blinds for your patio or alfresco area.
Bring your outdoors indoor by creating another room for your home.
Obligation free quotes, happy to arrive via side gates. All or our work is done outside.
Outdoor display at our workshop for you to view our blinds.
Locally owned and manufactured.
If the office is unattended, the phones will be diverted. Please call and leave a message.
Open: 8am-4pm Mon-Fri.