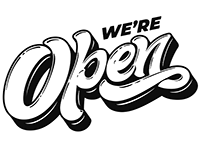 Phone Number: 9535 6168
Address: 4 Tindale Street, Mandurah, 6210
Website: https://www.facebook.com/autocaremandurah/
Mechanical repairs and servicing to all makes and models. Panel and paint work for both private and insurance customers.
We are business as usual although we have put procedures in place to keep staff and customers safe, Including disinfecting cars and work areas before and after repairs. We also offer drop off and collection and over the phone payments.
Open: Monday to Thursday 7.30am till 4.30pm Friday 7.30am till 12.30pm.