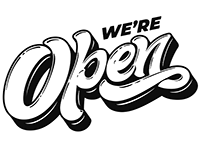 Phone Number: 9592 7360
Address: Unit 6, 3 Goddard St, Rockingham, 6168
Website: https://www.bayshorenaturopathic.com/
We do one on one naturopathic health consultations, or we can do remote consultations via FaceTime or Skype. We sell top quality natural health supplements like Metagenics, and are happy to post out your order.
Our doors are open but we're also well-equipped to look after our clients remotely.
And whether you want to purchase in-store or you prefer us to post your goods you can be sure that we adhere to safety guidelines to keep everyone safe.
Open:
Monday, Tuesday, Wednesday, Friday 9-5.
Thursday 9-7pm.
Saturday 10-3.