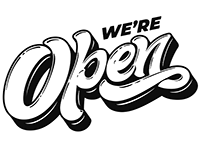 Phone Number: 0478168051
Address: 36 Peelwood Parade, Halls Head, 6210
Website: http://www.berrymanagementservices.com.au/
Business Consultancy - with following services : Workplace Culture reviews / Recruitment / Mentoring / Employee Performance Reviews and Production & Operational Efficiency.
Open as required, 6am to late, work from home office.
Open; 6am - 6pm and after hours by agreement and as required.