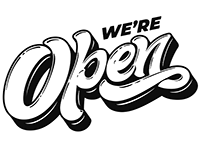 Phone Number: 0408943636
Address: Corner of Pinjarra and Beecham Roads, Ravenswood, 6208
Website: https://www.boatliftsandjetties.com.au/
Specialising in dry boat storage. Drive on boat docks, mechanical boatlifters sales. We also provide repairs to timber jetties, boatlift servicing and provide hire of floating work platforms.
Most of our work is quite isolated form the general public. We are practicing good hygiene practices and maintaining safe distance as per the health guidelines.
Open: Monday to Friday 0800 till 1700. Weekends by appointment to fit with in with the holiday home access.