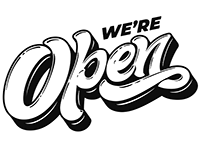 Phone Number: 9883 9383
Address: 55 Bannister Rd, Boddingtaon, 6390
Website: http://www.boddingtonmotel.com.au/
Small family accommodation business at the eastern gateway in the Peel region providing a high quality service. #1 TripAdvisor & 2017 Peel Small Business Finalist. On the main street in Boddington with a complimentary breakfast included in our rates that haven't changed since 2014.
Doors open - didn't closed.
Open: Available by phone 8am to 6pm, 7 days a week.