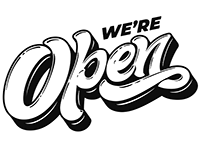 Phone Number: 95819131
Address: Unit 1, 7 Kulin Way, Mandurah, 6210
Website: https://www.facebook.com/pages/Briscoes-Lunch-Bar/122180054596384
Take away lunch bar providing fresh rolls, sandwiches, wraps, salad bowls, coffee and cakes also hot food which includes main meal of the day, hamburgers chips, hot dogs, chicken burgers, toasted sandwiches and a assortment of hot finger food, pie and sausage rolls if we don't have what your looking for we will gladly make it up for you.
All non-contact take away, eftpos available.
Open:
Monday to Friday 5am-2pm.
Saturday 6am-11.30am.