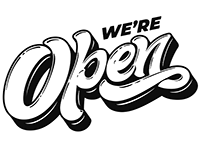 Phone Number: 9527 8000
Address: 20-30 Patterson Road, Rockingham, 6168
Website: https://www.hotelclipper.com.au/
Food outlet - Cafe Clipper is open for takeaway coffee, cakes, snacks and cabinet lunches e.g. pasta, soup, wraps, pies, croissants, muffins, shortbread etc. Menu varies day to day and all food baked/cooked on site by in house chefs.
Open doors for takeaway - plentiful off-road parking.
Open: Currently 7:00 am - 1:00 pm, 7 days a week.