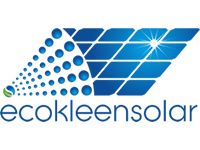 Phone Number: 0438 898 364
Address: 37/6a Valley Road, Halls Head, 6210
Website: https://www.ecokleensolar.com.au/mandurah-bibralake/
January Offer: Dirty Solar Panels are costing you money. Having them cleaned professionally will not only lower your power bills but will improve efficiency, increase output, protect warranty. This month save 10% on the cost of a residential solar cleaning job. We also do Bird Proofing to stop birds nesting under the solar panels. Call David on 0438 898 364.