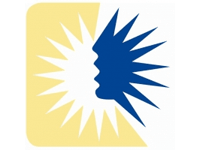 Phone Number: 9581 2999
Address: 8 Peelwood Parade, Halls Head, 6210
Website: http://www.hallsheaddental.com.au/
We have a passion for preventive care dentistry and strongly encourage all patients to attend regular preventive appointments and have specially trained therapist and hygienists available.
Our practices offer general dentistry, restorations, crown & bridge root canal therapy, dental implants, Invisalign, mouthguards, tooth whitening and more.
Our experienced and friendly team offer great service and professional care in a friendly and relaxed environment.