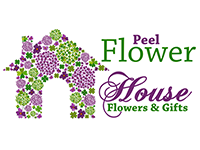 Phone Number: 9581 5573
Address: 4 Guava Way, Halls Head, 6210
Website: https://www.peelflowerhouse.com.au/
May Offer: 20% off our Chocolate Fantasy pack including delivery. Phone orders, Facebook message, email and counter sales only with your Coast Card, no website orders. Picture of the pack is on our website.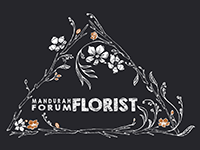 Also available at Mandurah Forum Florist.