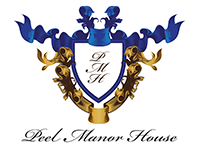 Phone Number: 9524 2838
Address: 164 Fletcher Road, Karnup, 6176
Website: http://www.peelmanorhouse.com.au
June Offer: It's an 80's Murder Mystery Night at Peel Manor House! For the month of June, book two tickets and get a bottle of house wine for free! If you book four tickets, you get 2 bottles free!