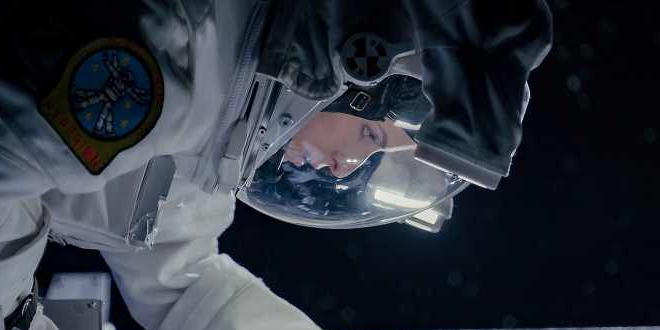 Survival comes with sacrifice
Anna Kendrick stars in the new movie Stowaway, a sci-fi space thriller coming to Netflix.
On a mission headed to Mars, an unintended stowaway accidentally causes severe damage to the spaceship's life support systems. Facing dwindling resources and a potentially fatal outcome, the crew is forced to make an impossible decision.
Kendrick's character is a medical researcher on the spaceship headed to Mars. Collette stars as the ship's commander, while Kim plays a biologist. Anderson is the eponymous stowaway.
Directed by Joe Penna and starring Anna Kendrick, Daniel Dae Kim, Shamier Anderson and Toni Collette.
Stowaway launches on Netflix, April 22.
Source: YouTube/Netflix