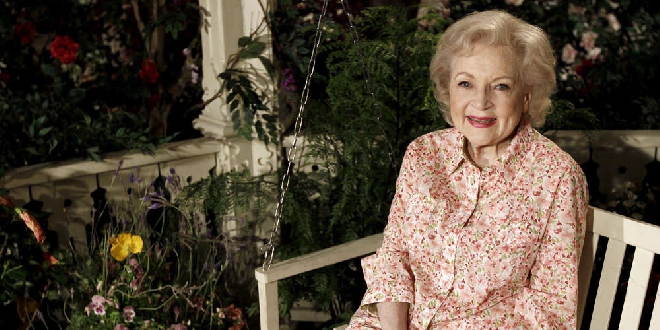 Betty White: A Celebration
You would have heard by now that 2021 just had to get its last dig in by taking our beloved Betty White.
The incredible actress, whose career spanned over eight decades, died peacefully in her home in LA on New Year's Eve, just a few weeks shy of her 100th birthday.
Most known for her role as the loveable Rose Hylund in The Golden Girls, and later for her movie cameos, Betty was considered a world treasure.

The movie feature – Betty White: 100 Years Young - intended to celebrate her 100th birthday on January 17th will still hit theatres – and has now been renamed – Betty White: A Celebration featuring interviews from celebrity friends like Ryan Reynolds, Carol Burnett, Clint Eastwood, Tina Fey, Robert Redford, Morgan Freeman and many more.
It also features Betty's very last interview.
RIP Betty!!! We will miss you.
Source: Youtube/SNL/