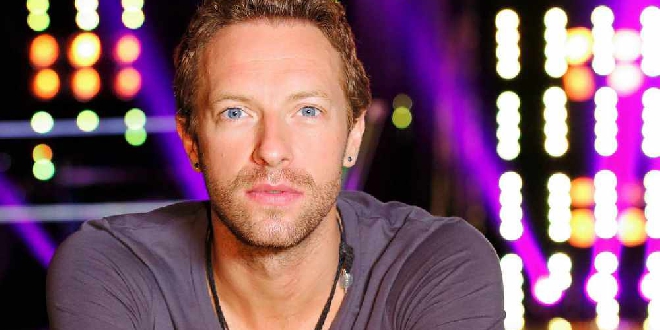 More huge artists are streaming live concerts from home.
Coldplay front-man, Chris Martin took requests from fans during an Instagram livestream and went on to perform some of his biggest hits including "Trouble," "Viva La Vida" "Yellow," plus David Bowie's "Life On Mars."

Of course, this is because a lot of touring artists have had to cancel shows, so he's doing it from home. He's calling it the 'Together at Home' movement, which John Legend also took up.
So did Keith Urban, Pink, and Matchbox 20's Rob Thomas!
This is GREAT.
Source: Instagram/Coldplay/JohnLegend/YouTube