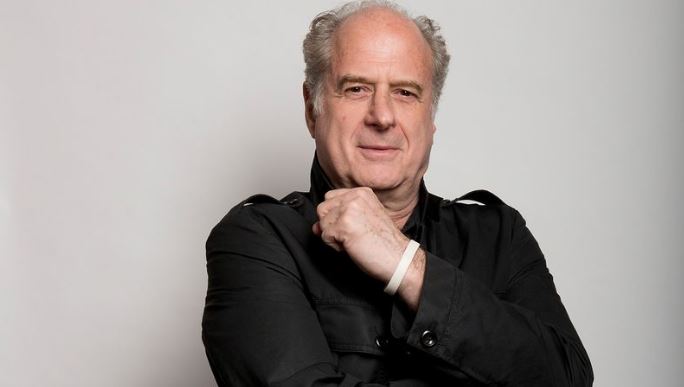 'I wish Heaven had visiting hours...'
The State Funeral for music industry titan Michael Gudinski was held on Wednesday night at the Rod Laver Arena in Melbourne.
The memorial was live streamed on YouTube, with over 50,000 watching at one time.
It was 2.5 hours of amazing tributes and performances, kicking off with welcome to country, then the Australian anthem sung by Gudinski's goddaughter, Mahalia Barnes.
There were many performances including Jimmy Barnes, Mark Seymour, Paul Kelly, Vika and Linda Bull, Jon Stevens, Diesel, Kylie Minogue and Ed Sheeran. Sheeran played Gudinski's favourites; Castle on the Hill, and A Team, and also performed a new song Visiting Hours that he wrote for his friend.

Heartfelt tributes echoed the same sentiments… that Michael revolutionised Australian music and international touring. That he changed the atmosphere with his huge presence and distinctive voice, was passionate about Australian music and completely believed in his artists, championing them to be all they could be.
There was also video messages from across the pond from Sir Elton John, Eagles' Joe Walsh, Bryan Adams, Rod Stewart, Dave Grohl, Bruce Springsteen, Sam Smith, and even Taylor Swift.

One of our favourite moments had to be when Ed, joined Kylie Minogue on stage to accompany her on guitar and harmonies, whilst she sang All the Lovers and The Locomotion.

It was a beautiful tribute, to send off the Godfather of the Australian music industry.
Vale Michael. Forever #1.

Source: YouTube/AussieTalent/mushroomvideos