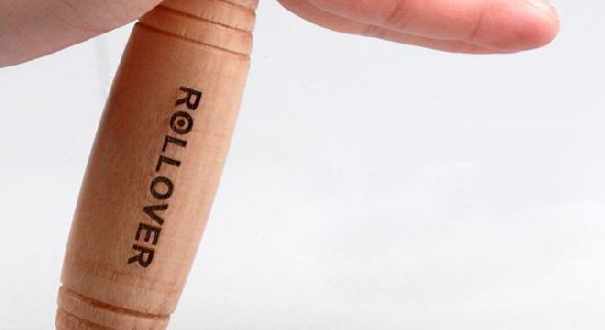 So the fidget spinners are taking the world by storm, this is about to become the next level!
Let David from Geek Bite take you into the addictive world of fidgeting - can you believe this thing is actually a profession! It actually looks like a bit more of a challenge than a straight up spinner, with the ability to do more trick "rolls".
Welcome to the yo-yo of our times!