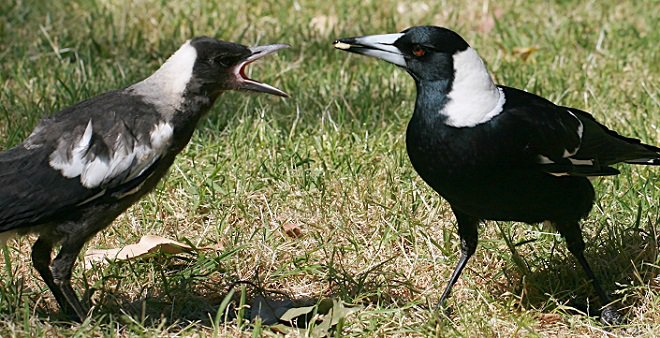 The start of Spring marks Magpie swooping season, so of course there's a website to help you avoid those pesky birds!
They seem to be getting worse every year! Magpie swooping season is upon us once again so to better plan your walks or events, there is a crowd sourced map that shows where magpies have swooped or even attacked causing injury.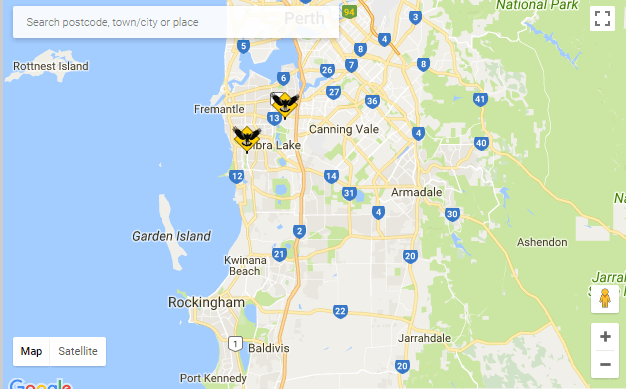 MagpieAlert.com is also loaded up with safety tips on how to deal with a swooping and comment on other reports and check out statistics across the country!