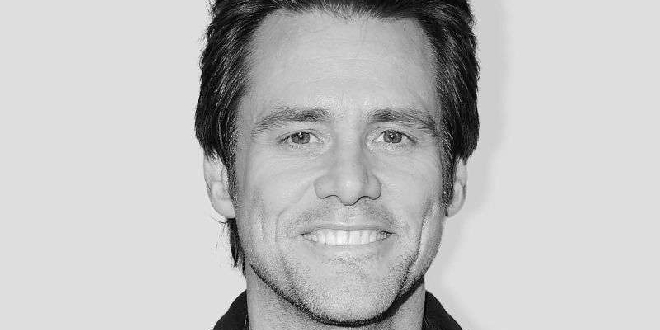 Alrighty, then.
Jim Carrey is celebrating a milestone birthday!

The comedic actor turned 60 on Monday and he shared a funny video on Twitter about his big day, captioning the post with: "It's ma birthday! Whoohoo! I'm old but I'm gold! I Love you all!!! 🙏🌈❤️."

In the video, Carrey did his best 'old man' impersonation, playing up to the camera, saying, "I'm 60 and sexy! And tonight, I'm having creamed corn and strained peaches."

Happy Birthday Jim... thanks for the laughs!
It's ma birthday! Whoohoo! I'm old but I'm gold! I Love you all!!! 🙏🌈❤️ pic.twitter.com/WvFtbMty80

— Jim Carrey (@JimCarrey) January 17, 2022
Source: Twitter/JimCarrey