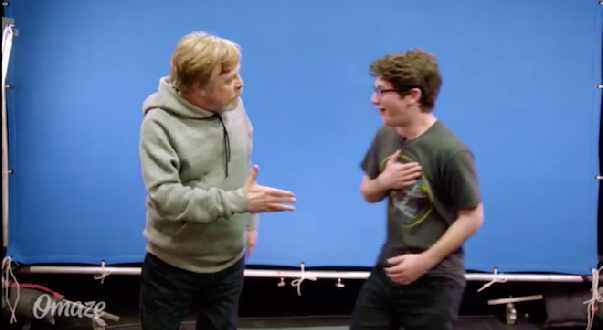 What a guy - In the latest Omaze celeb+chraity team up, Luke Skywalker himself decided to give some fans the surprise of their lives!
Under the guise of recreating famous Star Wars scenes, some unsuspecting fans were caught sharing the spotlight with Mark Hamill, whose proven over and over again that he's always up for a laugh.
The pranks coincide with screening competitions to support the Starlight Foundation and UNICEF.