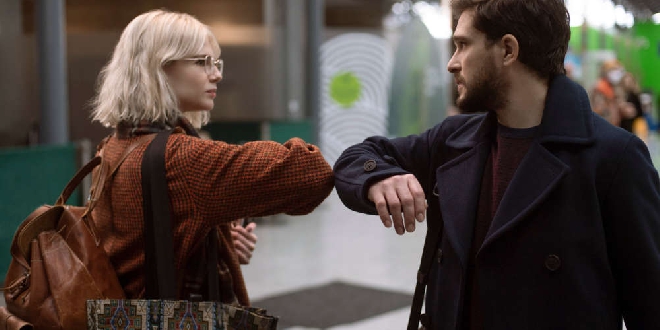 Love breaks all the rules.
Inspired by 8 true stories – each episode focuses on one storyline, bringing a fresh look at Modern Love.
This anthology series explores love in all of its complicated and beautiful forms. Each episode brings to life a different story that has been inspired by the New York Times's popular Modern Love column. A collection of stories about relationships, connections, betrayals and revelations.
Starring Minnie Driver, Anna Paquin, Tobias Menzies, Sophie Okonedo, and more.
Plus, keep an eye out for Game of Thrones star Kit Harington.
Modern Love Season 2 - out on Prime Video August 13.
Source: YouTube/AmazonPrimeVideo