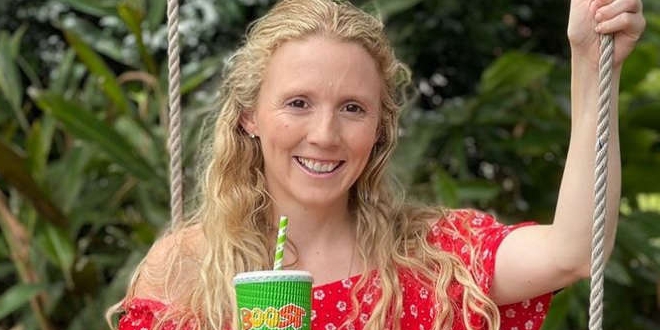 'The taste still drives me crazy.'
Remember the cute-as-a-button Nikki Webster who opened up the 2000 Olympic Games ceremony in Sydney?
And then went on to release her hit single Strawberry Kisses.
Well, you can now indulge in a Strawberry kiss of your own at Boost Juice in their new 'Nothing but Passion' range.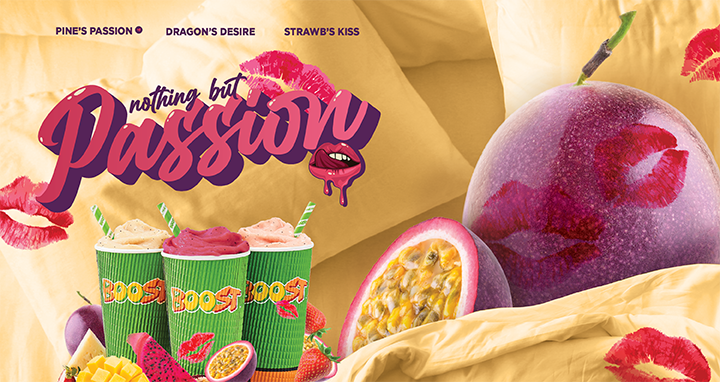 Nikki Webster has teamed up with Boost Juice and launched her own flavour – Strawb's Kiss - as a nod to her smash hit from the early 2000s. Full of Strawberries, passionfruit, mango nectar, tropical juice, strawberry yogurt, sorbet and ice – this might just be our new favourite summer drink.
Want a double dose? Just sip the Strawb's Kiss and listen to Strawberry Kisses.
Source: YouTube/NikkiWebster/BoostJuice/NikkiWebster/Instagram/SydneyOlympics