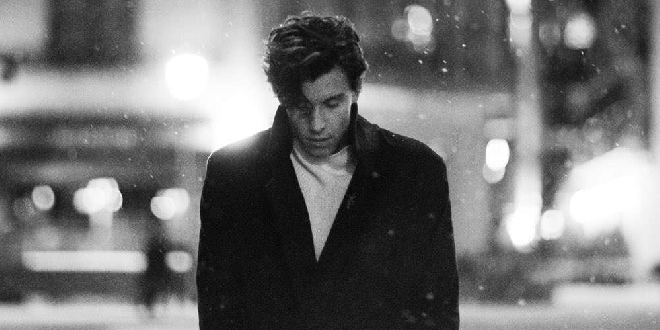 Nothing like a good breakup song to get you through heartache.
Shawn Mendes has released the music video to his heartbreaking single It'll Be Okay which he dropped on December 2, a few weeks after his breakup with girlfriend and Pop Star, Camila Cabello became public knowledge.
The music video is hauntingly beautiful, with Shawn revealing, "I was just really craving to make music that felt super honest and super raw and was going through some hard stuff at the time. Being able to just walk around Toronto — which is where I usually go back to process things and where you'll find me in my most intimate moments — it feels like a perfect place and video for the song," says Shawn of his hometown. ✨
Check it out here. Oh, and get the tissues.
Source: YouTube/ShawnMendes