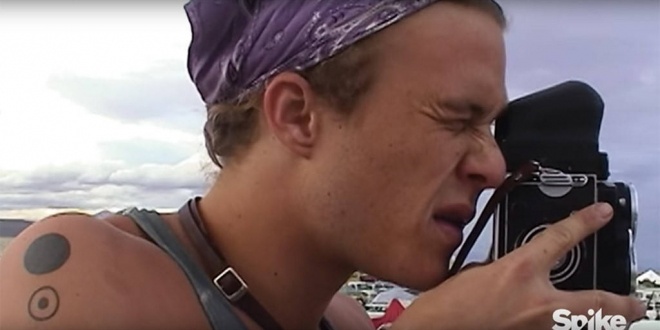 Source: YouTube/Spike
WATCH: The trailer for I am Heath Ledger.
It's been nine years since Heath Ledger accidentally overdosed and in May, the documentary I Am Heath Ledger by Spike Productions, will screen at the Tribeca Festival in New York.
The documentary is a personal look into his incredible life as told by his inner circles, including his sister Kate, family members, directors, producers and friends.
"There was always cameras around… it's the only way I think of him. With the camera in his hand.'
–Kate Ledger
We miss you Heath!!!!
Watch the trailer here.