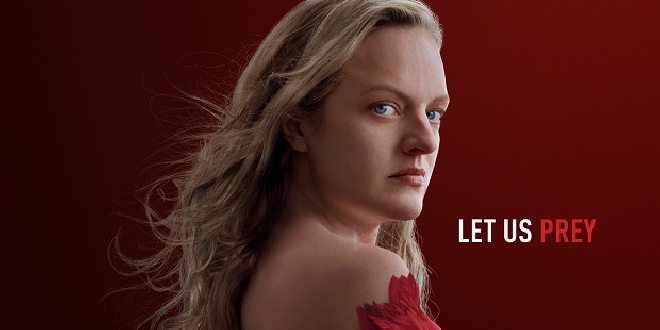 Praise Be!
Freedom is just the beginning.
The Emmy-winning series, The Handmaid's Tale, returns for Season 4 on April 28, 2021, only on Hulu.
The cultural phenomenon picks up where we left off, with June's (Elisabeth Moss) fight for freedom against Gilead. But the risks she takes bring unexpected and dangerous new challenges, and her desire for justice and revenge threaten to consume her and destroy her most cherished relationships.
Let us prey.

Starring Elisabeth Moss (Mad Men, The Invisible Man), Joseph Fiennes (Elizabeth, Shakespeare in Love), Yvonne Strahovski ("Dexter", "Chuck"), Samira Wiley ("Orange is the New Black"), Alexis Bledel ( "Gilmore Girls"), and many more, The Handmaid's Tale returns April 28 on Hulu (and ABCiView in Australia).
Source: YouTube/Hulu/Instagram/ElisabethMoss