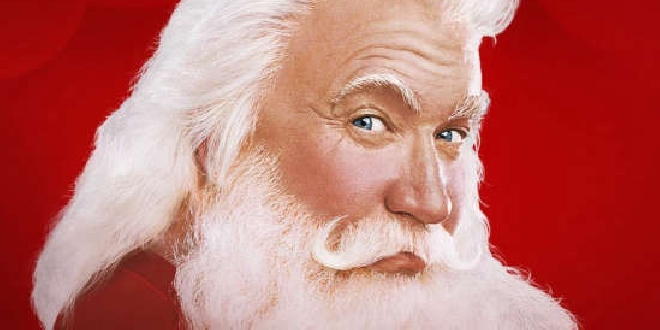 It's 'clause' for a celebration!
After 20 years, Comedian Tim Allen will once again be suiting up as Santa from the beloved Santa Clause movies.
In the Disney+ series, Scott Calvin is on the brink of his 65th birthday and realising that he can't be Santa forever. He's starting to lose a step in his Santa duties, and more importantly, he's got a family who could benefit from a life in the normal world, especially his two kids who have grown up at the Pole. With a lot of elves, children, and family to please, Scott sets out to find a suitable replacement Santa while preparing his family for a new adventure in life south of the pole.
The Santa Clause series is coming soon to Disney+.

And if you want a refresher on what the first movie was all about... here's the 1994 trailer.


Source: YouTube/DisneyPlus/MovieTrailer