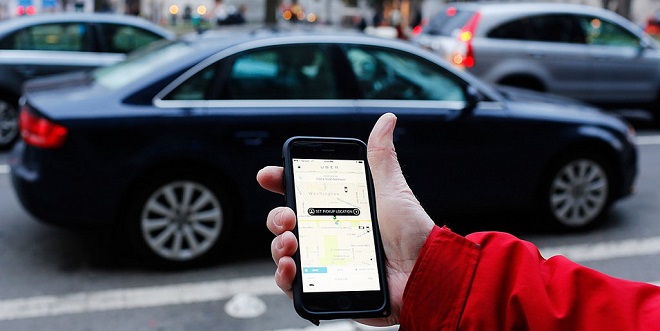 Spare a thought for Adelaide fans who are might be feeling the pinch trying to get over to the 2017 AFL Grand Final as they take on Richmond.
It happens every year around September, flights go up for the insane demand around Grand Final time but now there's almost another viable option on the table for Crows fans to get their way to the MCG.
We had a quick look at Skyscanner flights, where the low cost carriers appear to have some respectable flight costs. However one of the major carriers are now pushing over the $1,000 mark.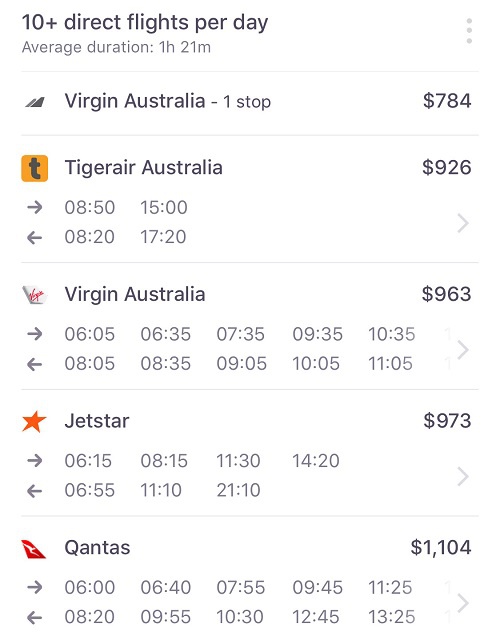 Who knows what the prices will be come Thursday or Friday! In comparison, a standard Uber fare from Adelaide to the MCG starts around the $800 mark. Could be an OK deal if you split it 4 ways for the other seats. You'd have to give your driver a 5 star rating for that one! Interesting now that Uber looks like it will be discontinued in the UK!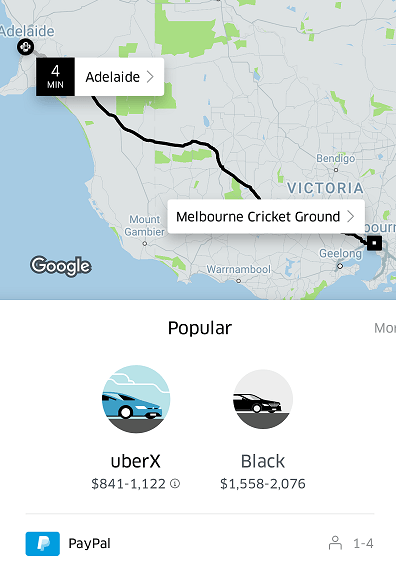 Feature image: Flickr Mark Warner