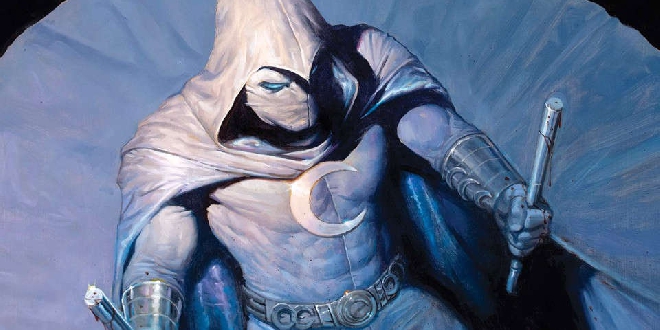 Embrace the chaos 🌙
Marvel has dropped the first trailer for the upcoming dark series Moon Knight based on the Marvel comic books.
Oscar Isaac (Star Wars) is Steven/Marc Spector - a former US Marine with dissociative identity disorder – who struggles with connecting his waking life and dreams.
Also starring Ethan Hawke as his nemesis and opposing Spector - Arthur Harrow, Marc races to unravel the links from his past, and figure out how he was gifted (or cursed) with superpowers activated by the moon.
Moon Knight drops on Disney+ March 30.
Source: YouTube/Disney