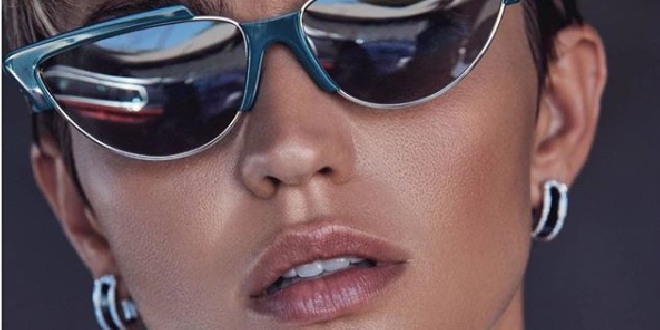 The Brand new series hitting Foxtel in December.
Aussie actress Ruby Rose has shared the first look of her portraying DC's Batwoman in the CW's Arrowverse crossover series, which kicked off filming in Vancouver on October 9.
FOX8 will air, express from the US , the highly anticipated DC crossover event between three of DC Comics' most popular shows: The Flash, Arrow, and Supergirl, over three massive nights in December – December 10, 11 and 12.
Rose will star as the newly cast, lesbian superhero, 'Batwoman'.
Armed with a passion for social justice and flair for speaking her mind, the 'out and proud' iconic character will fight for justice on the streets of Gotham to bring an end to the failing city's criminal resurgence.
Source: RubyRose/Instagram/Foxtel/Fox8