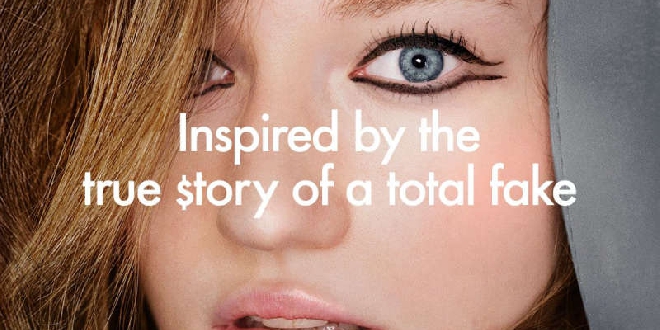 Starring Ozark's Julia Garner.
Inventing Anna is an upcoming American drama series created and produced by Shonda Rhimes (Grey's Anatomy), based on the New York article "How Anna Delvey Tricked New York's Party People" by Jessica Pressler.
A journalist investigates the Instagram-legendary German Heiress who stole the hearts of NY's social scene – and stole all their money.
The whole story is completely true. Except for all the parts that are totally made-up.
Starring Emmy Award Winner Julia Garner (Ozark) and My Girls' Anna Chlumsky – Inventing Anna premieres on Netflix Feb 11.
Source: YouTube/Netflix