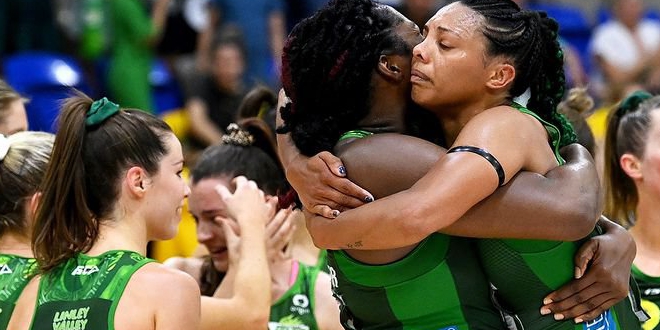 West Coast Fever have revealed the extent to which the club went to extort the salary cap.
That included use of the clubs fleet cars, support securing employment within or externally to the club and help covering the cost of accommodation and travel.
Offers were made to add value to the players contracts, and to dodge the league's salary cap.
West Coast Fever is yet to say who was responsible for the breaches, but insists they are not longer involved with the club, or Netball WA.
"In announcing these breaches, and accepting the penalties handed down, we chose not to point directly at those responsible and apportion individual blame," the club said.
"These actions, and their outcomes, are unacceptable. Those responsible for the actions that led to the breaches are no longer associated with West Coast Fever or with Netball WA in any way.
The Fever has also appointed a new chair, Suzanne Ardagh, to its board to guide them out of the scandal.
IMAGE: FILE