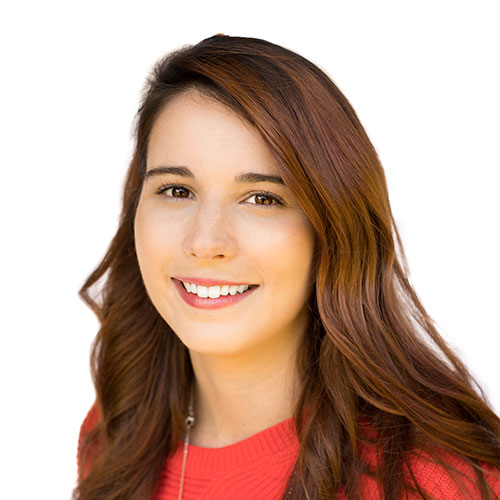 About Verity:
A country girl from the Wheatbelt, hometown is a place called Quairading.
Ventured down to Bunbury for boarding school.
Mum is from Waroona which is where Nan, Uncle Mike and his family live, beautiful part of the world.
LOVES going to the movies, theatre and playing netball.
Nutella fiend.
Huge Disney buff, actually lived and worked at Disney World Florida Orlando in 2016.
Went to a radio station for work experience at 15 and the rest is history.
Really happy to be here and part of the Coast FM team.