Around the World in 21 Days!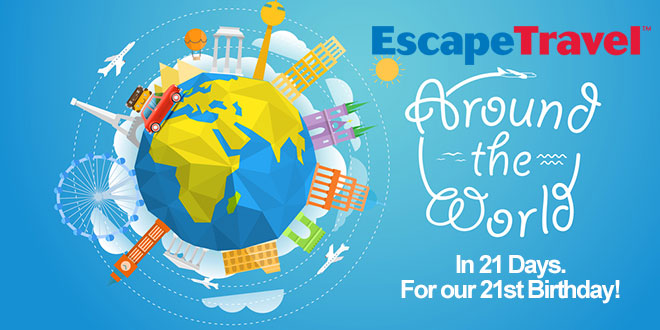 Escape with 'Around the World in 21 Days!'
To celebrate our 21st birthday we're giving you the key to the world with a Ten Thousand Dollar Dream Holiday.
Guess the location of our 'Escape Travel Pod' and enter the daily draw using the form below, then listen out for your name. You can enter once per day to increase your chances of winning.
If we give you a shout out you'll have 21 minutes to call us back and wish us 'Happy Birthday' to claim your boarding pass and the chance to pop one of our 21 birthday balloons. If that balloon contains the prize you and a friend are off on a $10K Dream Holiday.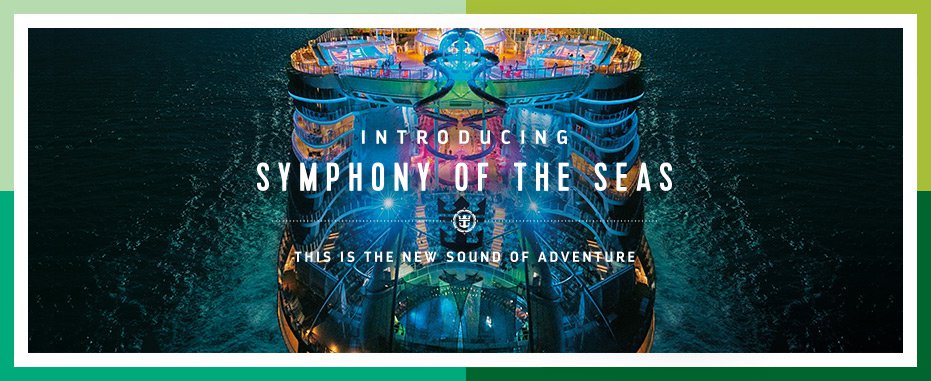 The $10K Dream Holiday includes return flights to Barcelona with Emirates and 8 night Western Mediterranean Cruise on the Symphony of the Seas taking in the best of Europe.
Celebrating our 21st birthday. Thanks to Escape Travel & 97.3 Coast FM.
Clues & Escape Travel Pod entries run from Monday August 21st to September 18th, 2017.
Call outs run from Tuesday 26th September to Friday 6th October, 2017.
Winner announced at Escape Travel Secret Harbour from 10am Saturday 14th October, 2017.
Competition terms & conditions.
Online entries have now closed.