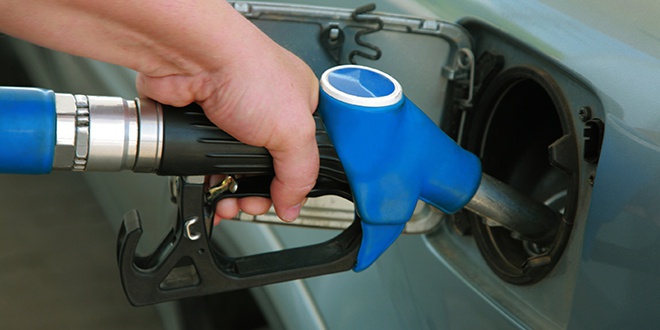 Gunners & Ali are playing 'Beat the Bowser' in breakfast weekdays. It's your chance to go head to head with the Coast FM Bowser to WIN free fuel!
When you hear the bowser yell 'STOP' before the tank overflows and spills leaving you with nothing!
'Beat the Bowser' and Gunners & Ali will top up your tank!
Thanks to 97.3 Coast FM.
Competition starts Monday 21st May and ends Friday June 1st 2018