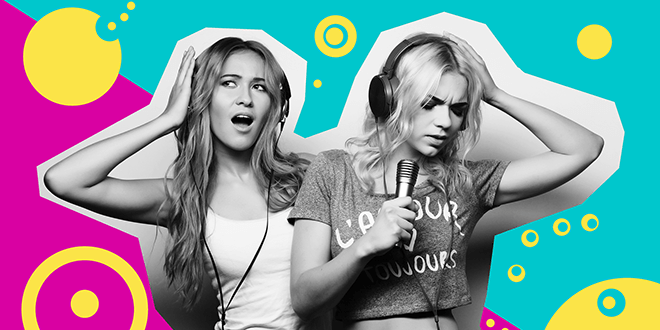 Coast Factor 2020 is here and we're looking for the most talented musical youth in the Peel region!
Note: Entries have now closed.
If you're between 11 and 17, sing your heart out and join us for the heats at Mandurah Forum Saturday 22nd (entries closed) & Saturday 29th of February (entries closed) with the Grand Final set for The Mandurah Crabfest Saturday March 14th.
There's limited spots up for grabs, so fill in the registration form below, or pick up an entry form from us at 141-143 Mandurah Terrace, Mandurah (8:30am to 5pm weekdays).
Only karaoke and live acoustic acts are accepted. Contestants must be solo or a duo only.
The winner will score $1,000 to spend at Mandurah Forum, 4 hours rehearsal time at John Butler Studio, the recording and mixing of a live demo track thanks to Chop Street Music Productions including online mastering & distribution of the recorded track onto 18 digital music platforms thanks to Restive Records, a live performance set with the Peel Music Hub, commercial radio exposure plus the Coast Factor Crown.
Thanks to Mandurah Forum – Heart of The South & 97.3 Coast FM!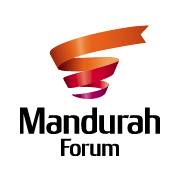 DATES:
Heat 1: 10.30am Saturday February 22nd Mandurah Forum (entries closed).
Heat 2: 10.30am Saturday February 29th Mandurah Forum (entries closed).
Grand Final: 5 – 7.30pm Saturday March 14th Crab Fest.
Heats are held at the Kids Stage next to the Children's Playground just off Clarice Street at Mandurah Forum. The Final will be held near Mandjar Square at The Mandurah Crab Fest Children's Stage.
VOUCHER PRIZES TO SPEND AT MANDURAH FORUM:
1st Prize: $1,000
2nd Prize: $500
3rd Prize: $250
TERMS & CONDITIONS:
Age range 11-17.
Entrants can perform as a soloist or duo.
Management reserves the right to refuse entry to the competition.
Entrants can perform in one heat only.
Dates of the heats and grand final may change at organiser's discretion.
Finalists must be available to perform on the date specified, or you will forfeit your chance of winning.
Winners from finals must be available at NO CHARGE for promotional/performance purposes that may be required by 97.3 Coast FM within a 12 month period of the competition.
97.3 Coast FM reserves the right to amend or change the contest rules without any notice.
Prizes will be in the form of Vicinity Gift Cards and must be used in accordance with Vicinity Centre's terms & conditions.
PERFORMANCE CONDITIONS:
To enter you must be available to perform LIVE between 10:30am – 1pm at one of the heats.
To be eligible to win you must also be available to perform LIVE between 5pm and 7:30pm at the Grand Final on Saturday 14th March, 2020.
Song choice must be approved by Coast FM and sound requirements and backing tracks must be received via email (promotions@coastradio.com.au) before the allocated heat in an MP3 format.
Entries have now closed for the heats.