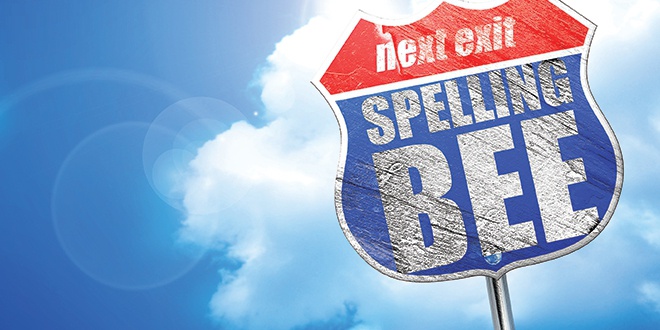 Gunners & Ali are taking you back to school with 'Coast FM's Spelling Bee for Two Nights by the Sea'
Get ready to play weekdays during breakfast. If you can spell our word we'll put you in the draw for a 2 night stay in a 2 bedroom oceanview apartment at Seashells Resort Mandurah.
97.3 Coast FM's Spelling Bee.
Thanks to Seashells Resort & 97.3 Coast FM.
Competition starts Thursday 12th October and ends Thursday October 19th, 2017.