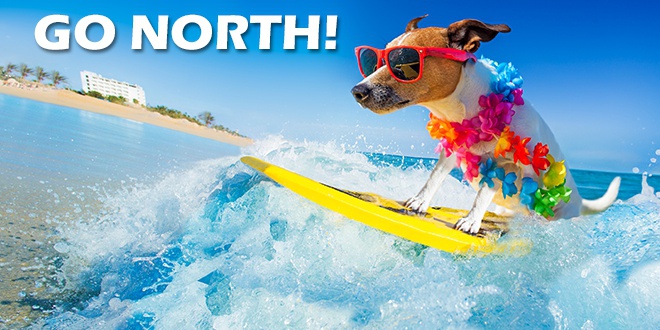 Go North with Gunners & Ali in breakfast!
Brush up on your North West Aussie trivia for your chance to escape winter & Go North!
We've got $500 for you to spend at RAC's Monkey Mia Dolphin Resort, Exmouth Cape Holiday Park or Ningaloo Reef Resort.
Keep Listening to Gunners & Ali to WIN 'Better holidays with RAC Parks & Resorts' and 97.3 Coast FM
Competition starts Monday 13th August and ends Thursday 16th August, Winners drawn Friday 17th August.