Hardly Normal - Win $1,000 to spend in store!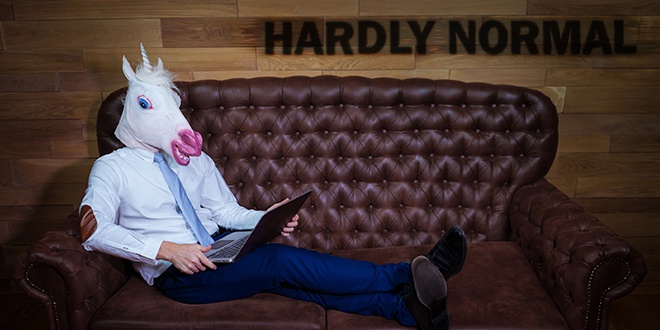 Congrats to the winner of $1,000 to spend at Harvey Norman Mandurah & Port Kennedy, Shayla from Ravenswood!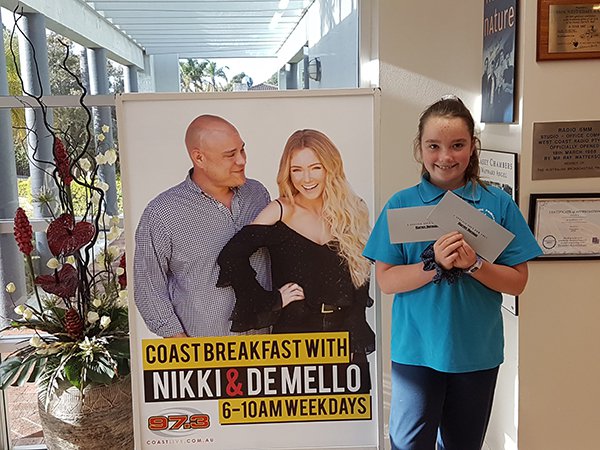 Want to win a $1,000 Harvey Norman Voucher?
Sometimes you come across weird/quirky facts and we want to hear yours! You could score yourself a $1,000 to spend at Harvey Norman for telling us something Hardly Normal.
If you want to join in on the fun, just make sure you're listening into Nikki & de Mello for breakfast!
Coast FM's Hardly Normal!
Thanks to Harvey Norman Mandurah and Port Kennedy & 97.3 Coast FM.