Nikki & de Mello's Power Minute - WIN $1000!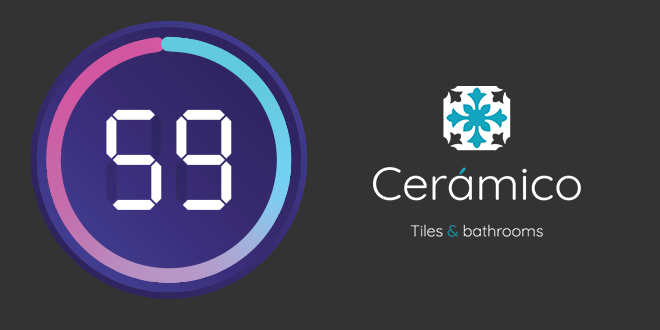 Congrats to our winner, Emma from Waikiki!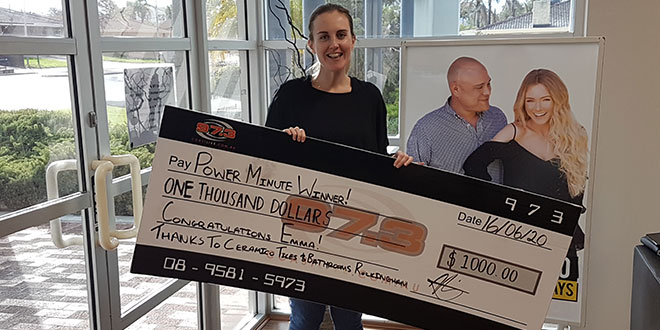 If you answer our 10 questions correctly within a minute we'll give you $1000!
Play Nikki & de Mello's 'Power Minute' in breakfast weekdays for your chance to WIN.
Thanks to Cerámico Tiles & Bathrooms Rockingham & 97.3 Coast FM.
Competition starts Monday June 8th, 2020 and runs until the prize is won.