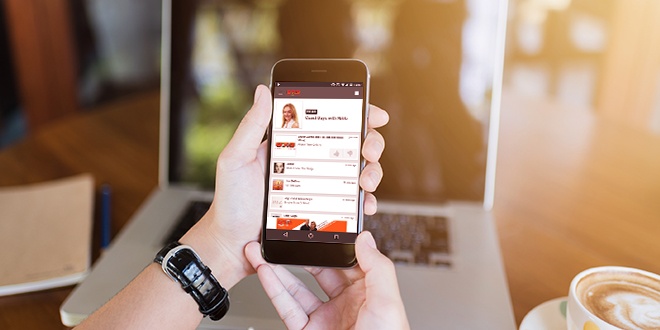 If you haven't already - download our latest 'Coast Live' App from Google Play or the App store now! You can stream Coast FM live, check out our playlist, latest news & weather, Coast Card Offers, Events and more.
Plus – thanks to The Professionals Rockingham it's your chance to be 'T-Apped for Cash'.
You can get our app at the links below below!

If we tap you on the shoulder – and you have our App, we'll give you cash!!!
Location clue for Monday July 17 2017: "Where would I go to cruise around and see some dolphins"...
'T-Apped for Cash' Thanks to The Professionals Rockingham & 97.3 Coast FM.
Competition starts Monday 19th June and ends Friday 30th June, 2017.