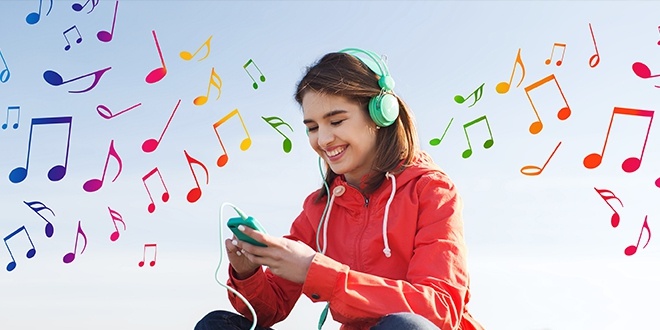 Guess the Secret Sound with Gunners & Ali during breakfast for your chance to win some cold hard cash!
Secret Sound guesses 21st September 2017
• A stapler
• A hole punch
• A stamp
• Flicking the side of a pamphlet
• Putting the needle on a record
• Cutting something in a chopping board

Tune in Monday and you could win $150!
Thanks to Betta Shade & 97.3 Coast FM!
Competition runs from Monday 4th September to Friday 2nd October 2017.