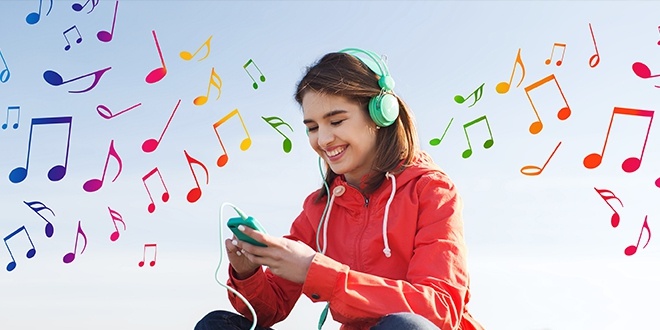 Want to win some cash?!
Guess the secret sound with Gunners & Ali during breakfast for your chance to win some cold hard cash!
Update Wednesday 23rd August:
The secret sound jackpot is now at $300!
Guesses so far:
A fly swatter
An eraser falling on a table
Slapping a book on a desk
A party popper
Pulling a balloon
Hitting a block of wood with an axe
Stapler
Bouncing a ball
A mousetrap
A hole punch
Pulling a party popper
A pen dropping on paper
Closing a car door
Plastic toy slappy hand thing
Ring binder closing
Opening and closing a lever arch file closing
Opening up a ring binder
Popping a hole in a Styrofoam cup
Pricking a balloon with a pin
Shutting the door of a clothes dryer
A raindrop or a drip of some sort
Hitting a punching bag
A ruler tapping the table
A lacky band being flicked on paper
Thanks to Ford & Doonan Air Conditioning Mandurah & 97.3 Coast FM!
Competition runs from Tuesday 1st to Monday 28th of August, 2017.