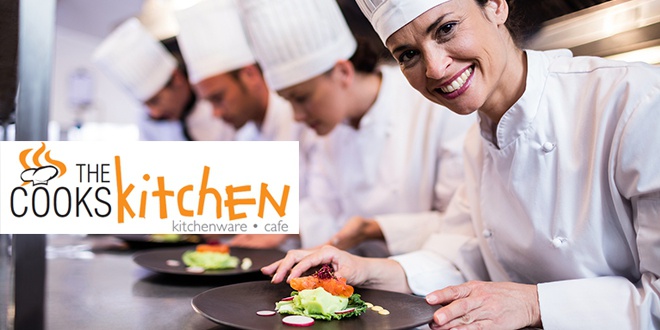 Some chef's are instantly recognizable. Take Gordon Ramsey for example.
While others, are a little harder to work out, or are they?
Put your hearing and powers of audible observation to the test by identifying our famous Chefs.
Identify all ten chefs in our culinary mashup for your chance to win a $2000 shopping spree at The Cooks Kitchen!
Too Many Cooks in the Kitchen starts soon, thanks to the Cooks Kitchen, and 973 Coast FM!
Competition runs from Monday October 15 to Thursday November 1, 2018. Winner announced Friday November 2, 2018.