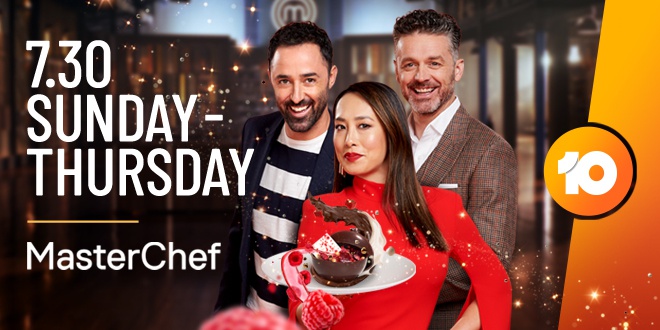 Get ready for the most delicious season of MasterChef yet. This year, MasterChef's serving up the best cooks ever!
Grab the daily codeword from this page and play Money or the Mystery Box with Nikki and de Mello. Choose the $50 cash or take your chances with the mystery prize!
Codeword for Wednesday April 21: Apron
Thanks to 97.3 Coast FM and MasterChef Australia, starts Monday April 19 at 7.30pm on 10 and 10play!
Competition runs from Monday April 12th to Friday April 23rd, 2021. Main Draw: Breakfast Monday April 26th, 2021.