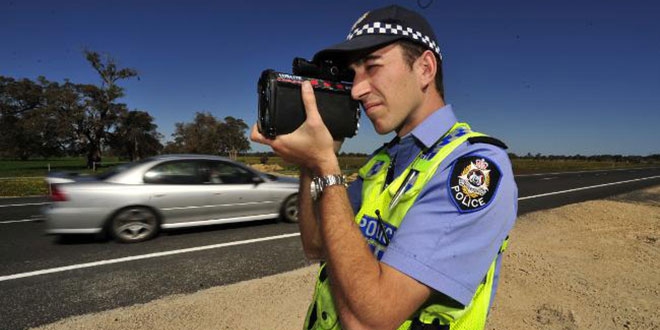 PIC: File
Police and Road Safety Minister Paul Papalia have warned police will be out in full force this Easter long weekend as part of a high-visibility road traffic blitz.
All available traffic resources will be deployed in metropolitan and regional Western Australia targeting major roads and highways linked with holiday hot spots.
Both marked and unmarked traffic vehicles will be conducting pro-active patrols targeting speeding, mobile phone use, non-wearing of seatbelts and dangerous driving offences.
Double demerit points come into effect from midnight and will apply until midnight Monday, April 5.
"Last Easter, there was significantly less traffic on our roads due to intrastate travel restrictions that were in place during the height of the pandemic," Road Safety Minister Paul Papalia said.
"This year however, it's anticipated many families will take advantage of the four-day break to travel to holiday destinations throughout our great State.
"For those on long trips, please take regular breaks, don't drive tired, be patient and remember there will be a big police presence on our roads.
"Police will have a strong focus on speeding, drink and drug driving, seatbelt offences and drivers using their mobile phone.
"This Easter we want all Western Australians to travel safely and enjoy time with their family."