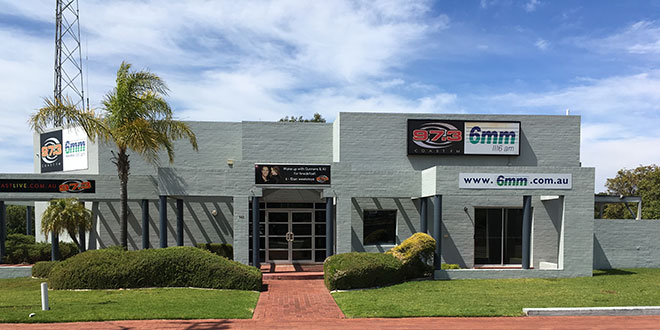 West Coast Radio Pty Ltd is based an hour south of Perth in the beautiful Peel region. We are a growing team, always looking for great talent.
Think you've got what it takes to be part of the crew – whether it be in sales, administration, production, on-air or part of our promotions department?
Email your resume, cover letter and aircheck (where applicable) to frontdesk@coastradio.com.au
Current Positions:
With the issuing of a new FM licence due to commence broadcasting later this year, 973 Coast FM is looking for a talented announcer who is ready to step into a high-profile slot.
Ideally you will have 3 – 5 years' on-air experience.
If you have a great understanding of the 18 – 39 demo, are creative and energetic and ready to work with a professional team, send through your details.
An understanding of Zetta, GSelector and PhoneBox will be favourable but not essential.
We broadcast to the Peel region from Western Australia's second biggest city and one of the most outstanding coastal regions in Australia.
Send your air check and resume to johnd@coastradio.com.au or call (08) 9581 2666 for a confidential chat.
Application Close: Friday 3rd of August 2018.
John De Bellis, Content Director