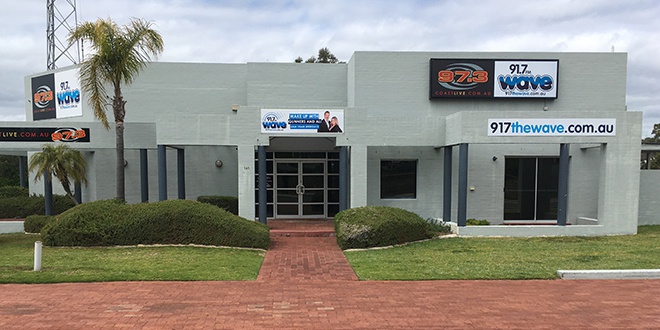 West Coast Radio Pty Ltd is based an hour south of Perth in the beautiful Peel region. We are a growing team, always looking for great talent.
Think you've got what it takes to be part of the crew – whether it be in sales, administration, production, on-air or part of our promotions department?
Email your resume, cover letter and aircheck (where applicable) to frontdesk@coastradio.com.au
Current Positions:
Come and work for the Coast Crew!
Coast FM is hiring summer casuals! It's an exciting job: hitting the road with freebies, running events and being the face of our station.
You MUST:
• Be available to work 2-3 days during the week and most Saturdays between 9-3pm
• Be prepared to jump in where and when needed
• Chat to anyone and everyone!
• Have a clean driving record and a current manual licence
• Be able to do occasional heavy lifting
• Provide strong references
• Have a desire to be in the BEST industry ever…RADIO!!
Not essential however favourable to also
• Be digital and social media savvy
• Have roadie / audio tech experience
• Have administration and creative writing skills
Is this you? Email your resume and cover letter to Daisy at promotions@coastradio.com.au NOW!